Where can I find safety data sheets?
In 5 steps to the desired data sheet
In order to get full access to our safety data sheets please register in advance and be already a BECHEM customer.
Click in the menu on the top item "Login".
Click on the note "Register".
Please fill in the registration form with your contact data and your customer number. The confirmation of your registration can take up to 48 hours in individual cases. If you do not receive a confirmation from us, please contact us via the contact form.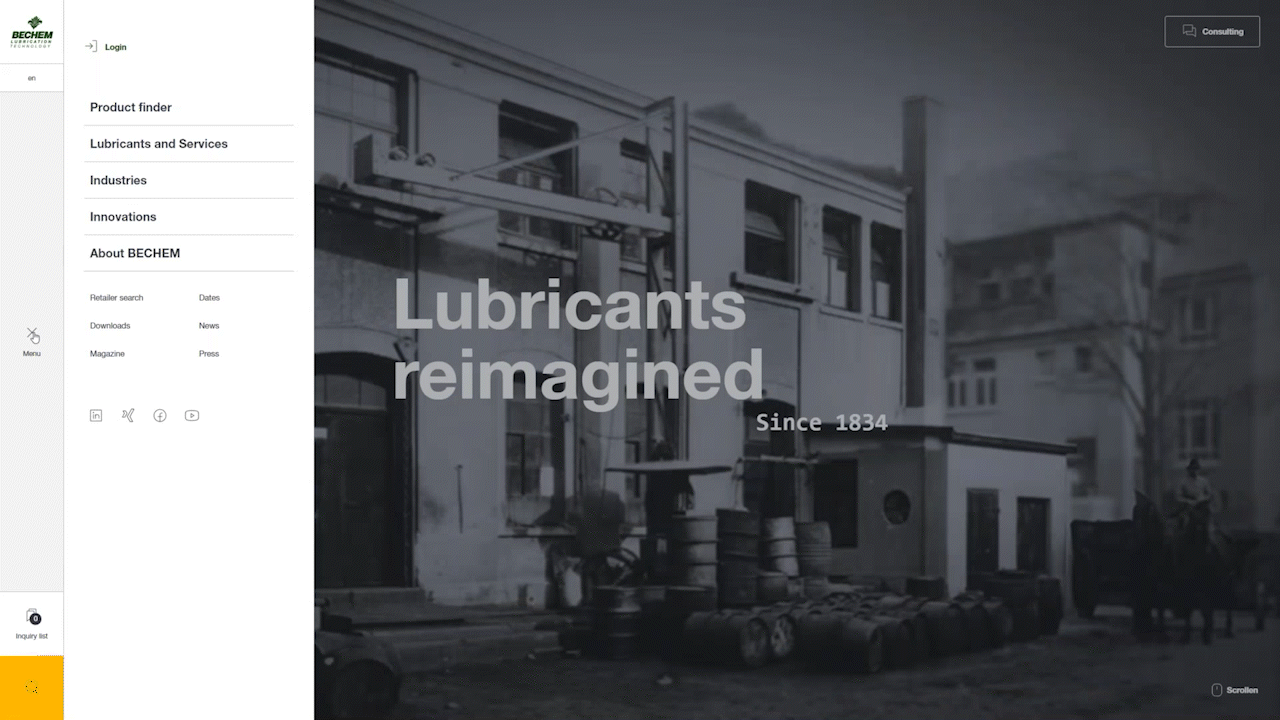 2. Log in to the
BECHEM Login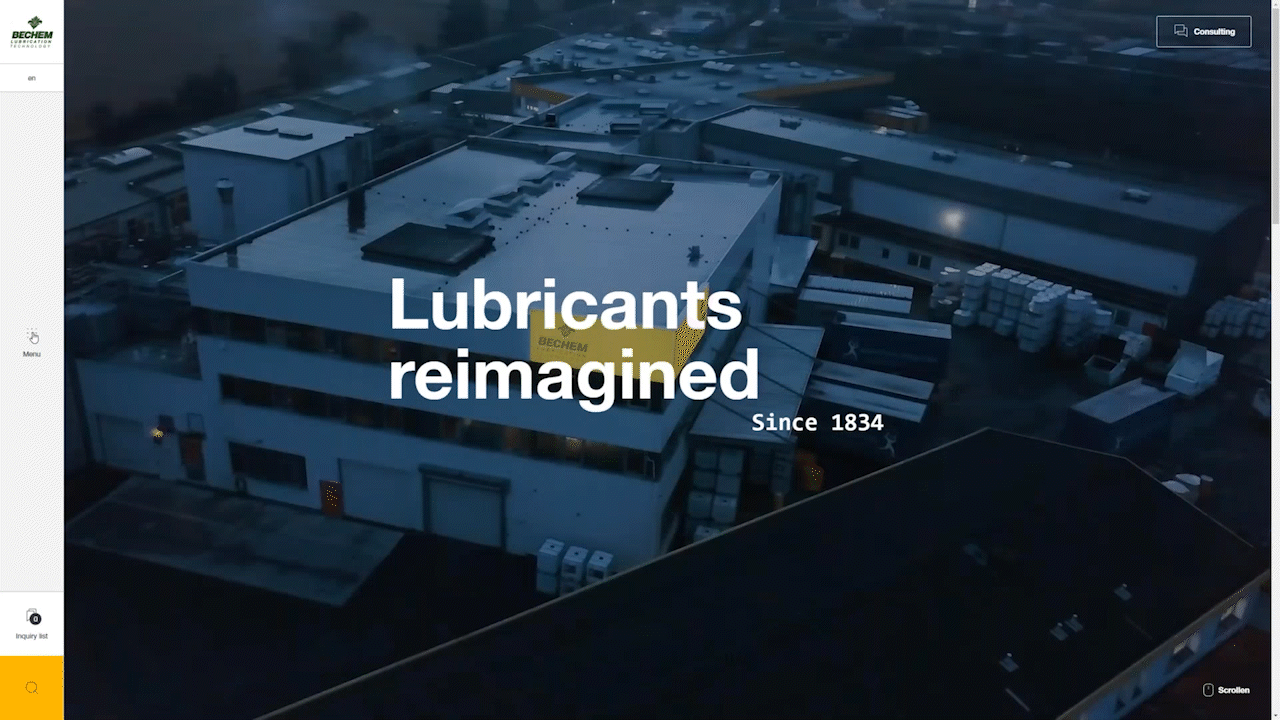 Click on the top item "Login" in the menu.
Please log in with your user name and password.
Select the product finder in the menu.
You can also access the product finder via the yellow button with the magnifying glass and pre-filter your desired products.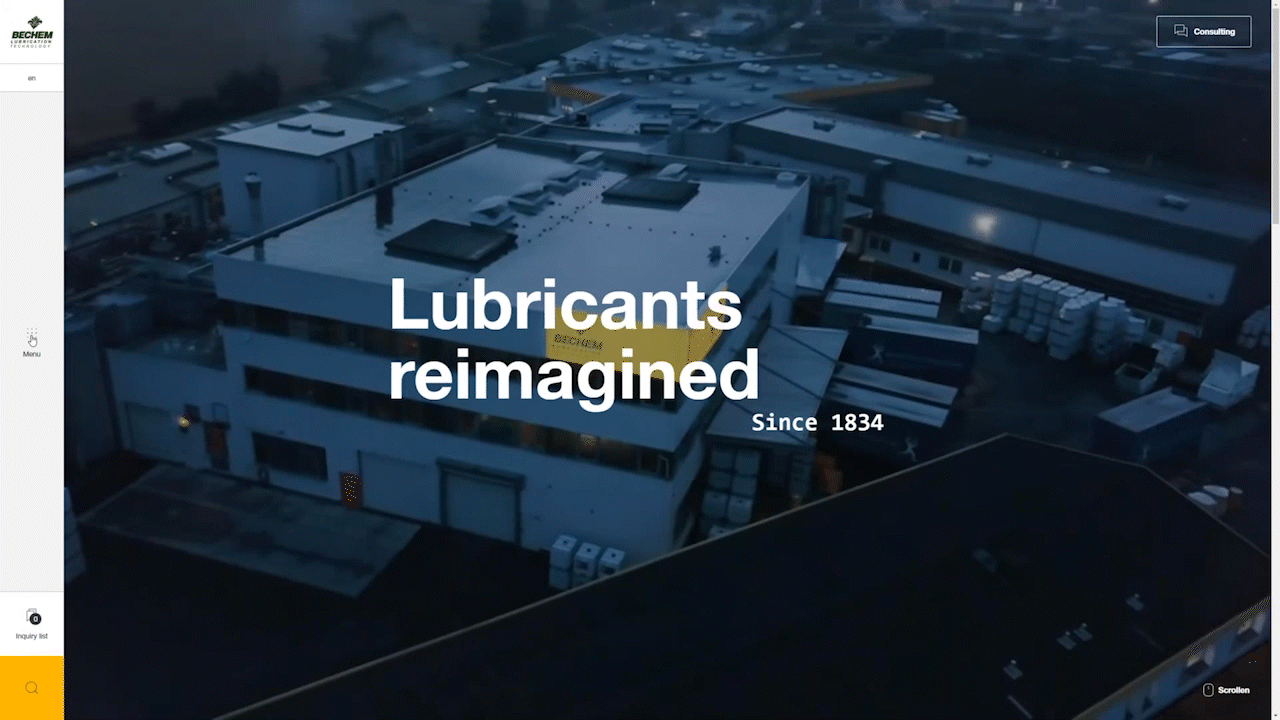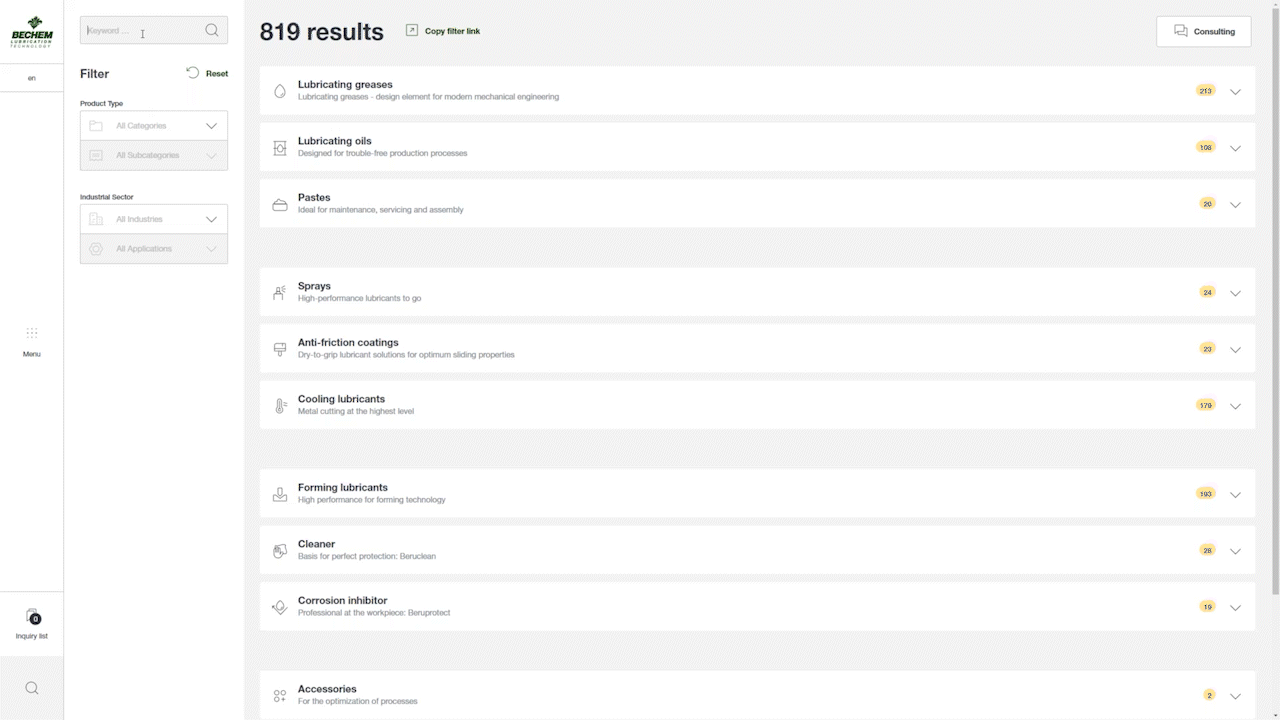 Please enter the product name or item number in the search.
Alternatively, you can use the numerous filter settings to find the right product.
Click on your product in the list of results.
In the detailed view of the product you will find all available data sheets under the product description.
If a data sheet is not available, please write us a mail via our contact form.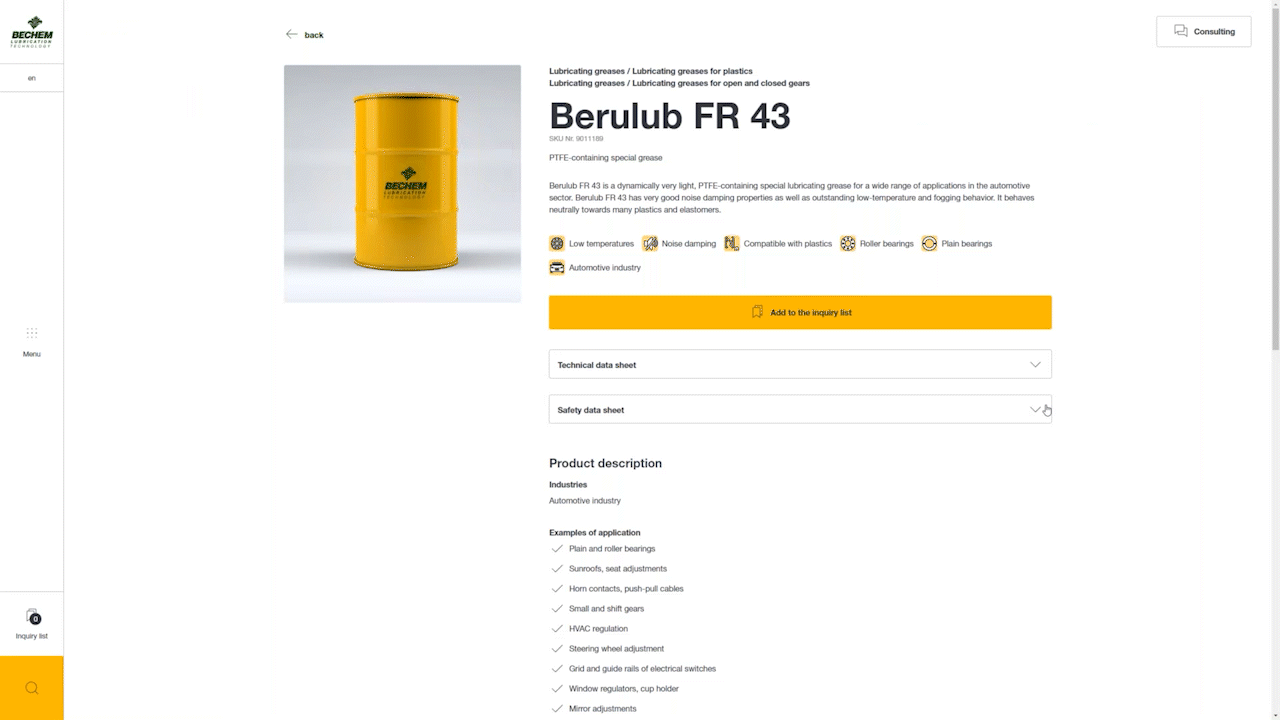 Safety data sheets not found?
Write to us or simply call us at +49 2331 935-0.